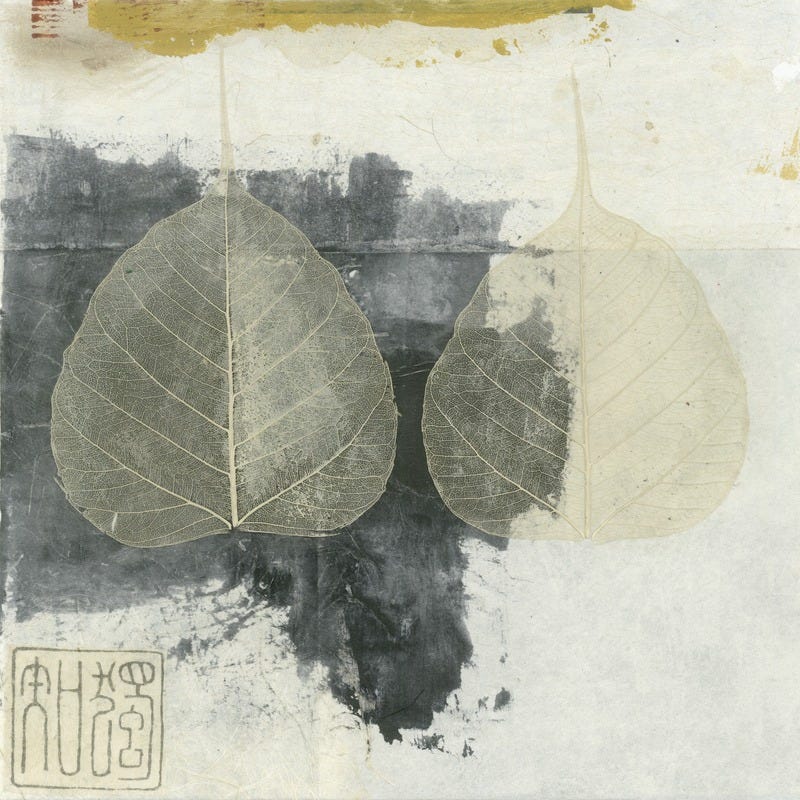 Welcome to Body Lightness!
(Re-)discover your body's intrinsic lightness! I invite you to explore the different services on offer to return to a state of balance, equilibrium and well-being - a reconnection with the natural power and buoyancy of a vital body and confident mind! Come with me on a journey of discovery!
New location as of July 19, 2022!
Bodylightness is moving on July 19th, 2022! To more spacious and beautiful premises very close to Goetheplatz: in the Häberlstrasse 7, 80337 Munich! I have a new room in the Practise for alternative therapies Häberl 7 in the backyard. New additional services to be announced soon!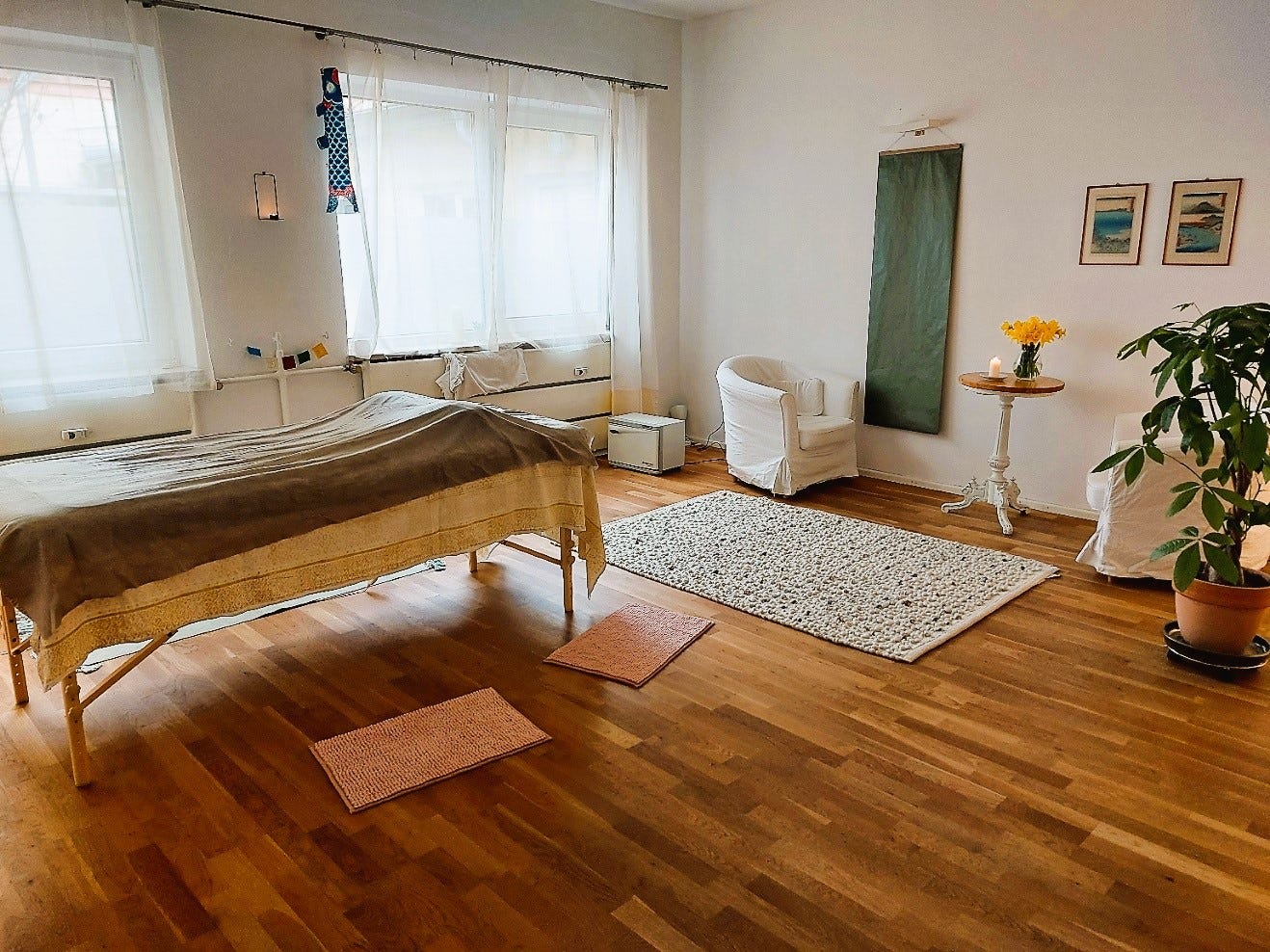 New in July: Stress- and trauma acupuncture for refugees
In cooperation with Acupuncturists without Borders we (a team of doctors and naturopaths) are offering free stress- and trauma acupuncture once a week for refugees, helpers and people in need!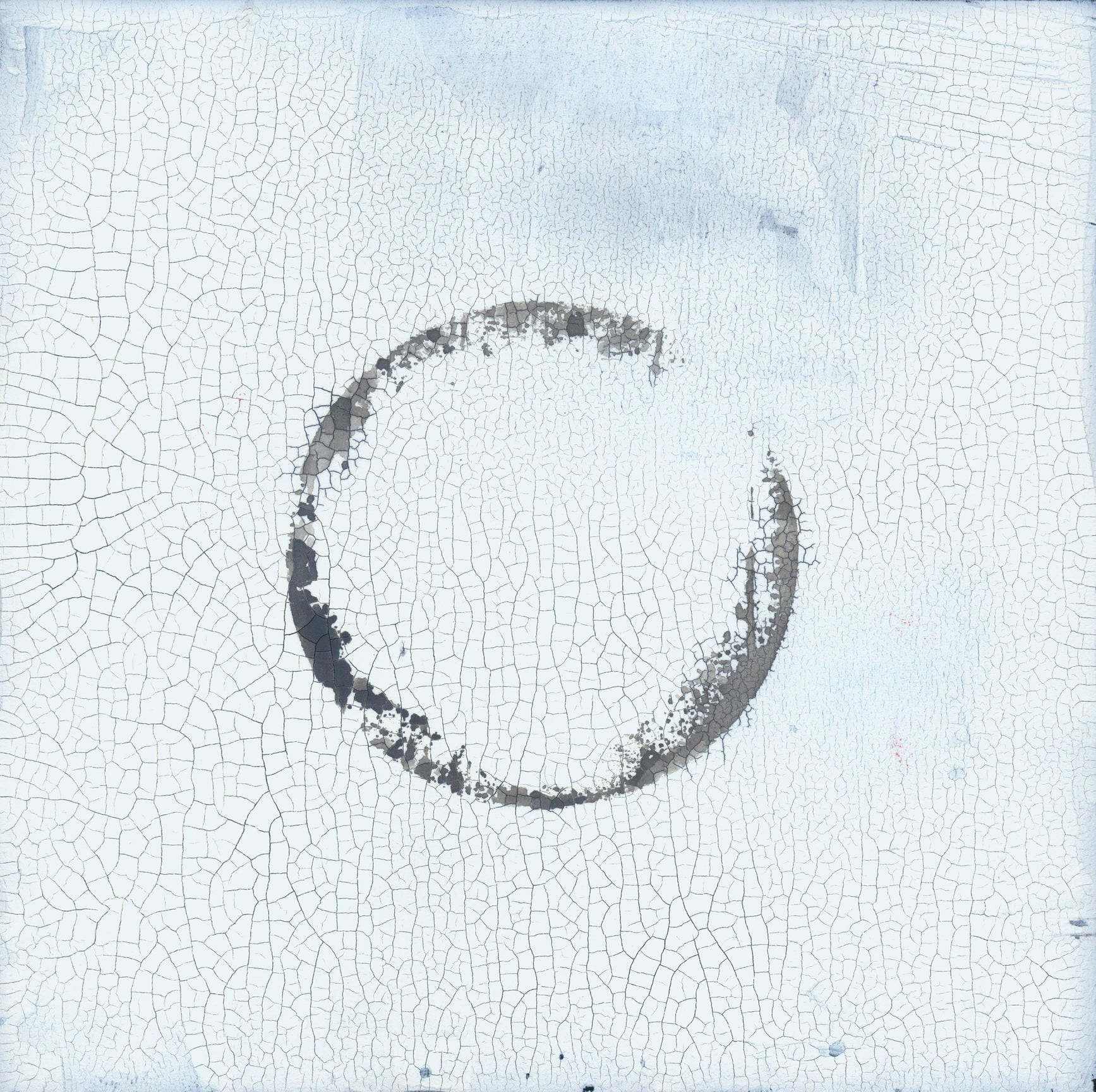 Book online
The easiest way to get to your appointment! In the Treatwell appointment calendar, you can see which appointment slots are free and book instantly after a one-time registration. You can also conveniently pay for your booking in advance.
Give the gift of wellbeing! Gift certificates to go!
All BodyLightness services - whether massages or naturopathy services - can also be purchased in the shop as gift vouchers. You can conveniently pay in advance and receive a pdf voucher to print out at home or forward to the recipient. The english language descriptions are at the bottom of every product page.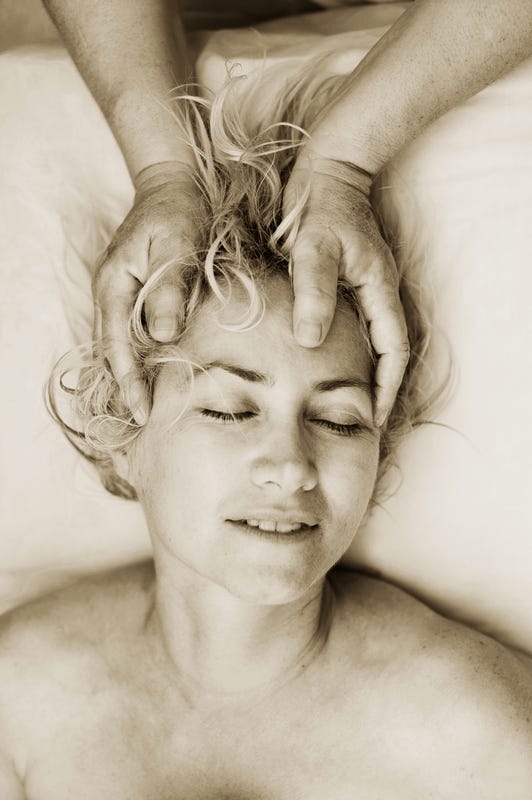 What do my clients say?
...it looks like my customers are very satisfied! Check out the reviews on my Treatwell page!
(Treatwell Top-rated salon in 2020 - 2022!)
A few quotes:
Francesco: Nice practice and pleasant atmosphere. The massage really did me good. Caroline was able to identify the blockages immediately and they were resolved very effectively and sensitively. Price/performance ratio absolutely appropriate. I will gladly come here again!
Christine: Caroline has a wonderful way of responding to people, which makes it really easy to relax. It was so good that I immediately made another appointment.
Anna: I am a massage therapist by profession, now retired, I was thrilled with Caroline, she knows what she is doing, very sensitive and the massage was excellent.