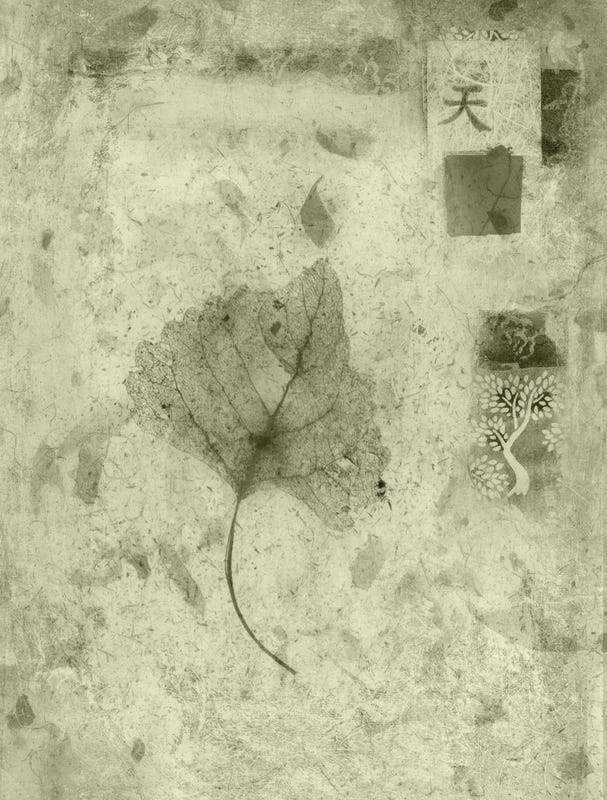 Naturopathy Services (German Heilpraktiker)*
First visit interview and diagnostics Acupuncture/Meridian Therapy.....90 minutes - €100
Acupuncture 60 minutes follow up sessions.....€65
Ontake Warm Bamboo Moxa Meridian therapy 45/60 minutes...€60/€75
Gua Sha scraping tissue treatment 30 / 45 minutes - €40 / €60
Individual manual pain therapy 45 / 60 / 90 minutes - €60 / €80 / €120
Cupping (incl. cupping massage) 45 / 60 minutes - €55 / €75
Body wraps and whole body cupping Detox packet 120 minutes - € 150
Massages**
Esalen-Massage (Deep relaxation) 60 / 90 / 120 minutes - € 75 / € 110 / € 140
Deep Tissue 30 / 45 / 60 / 75 minutes - €40 / €55 / €75 / €110
Swedish medical massage 30/45/60/75/90 minutes - €40/€55/€75/€95/€115
Foot reflexology 45 / 60 minutes - €55 / €75
Lomi lomi nui 60 / 90 / 120 minutes - € 75 / € 110/ € 140
Hot Stones 45 / 60 minutes - € 60 / € 80
All prices include German VAT where applicable
* = Heilpraktiker - Naturopath prices have 0% VAT
** = Wellness-Massages include 19% German VAT

Note on Heilpraktiker/Naturopath invoices:
Assumption of costs by third parties / invoicing: Statutory health insurance companies do not reimburse alternative practitioner services. In the case of private insurance, reimbursement is made within the framework of the individual contract. The invoicing for settlement with the insurance companies is based on the fee schedule for Heilpraktiker using the maximum rate. The fee claim exists independently of reimbursement by third parties. It is possible that insurers do not reimburse the invoice amount in full and therefore deductibles/participation in the costs may arise.
Loyalty rebates available (10 session cards with a 10% rebate) are available!